Choose your style with the TILTED brand
Choose your cool look in our store. We have an amazing new TILTED collection for your freestyle.
T-shirts, hoodies, baseball caps, socks, swimwear and bikinis will decorate your look and make it more daring and crazy!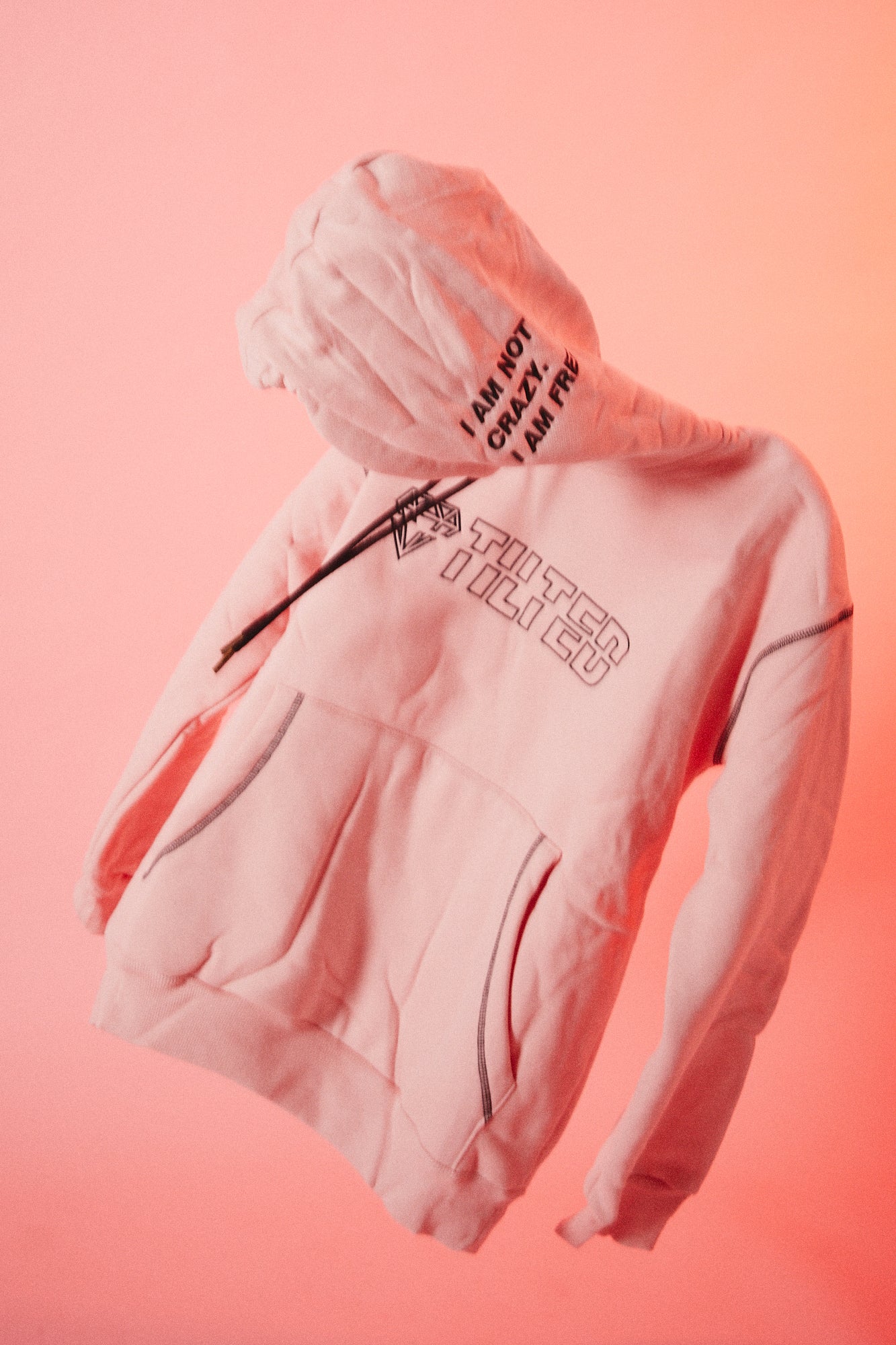 RHUDE vibes
A basic loose-fit hoodie made from lightweight, durable material, a timeless love that can be worn all year round. There are three things you can look at endlessly: fire, water and even rows of loops on the inside of this hoodie.
Buy
Bikinis with fittings
TILTED swimsuit with branded fittings. The model is decorated with removable gold-colored metal parts, inlaid with waterproof and heat-resistant ones.
Buy
Minimal
Baseball cap TILTED with curved peak. Side and rear wedges in blue plastic mesh. TILTED print on the front wedges.
Buy
New TILTED collection
Crazy style for free-spirited girls